Certified Camunda Experts
Providing resources and solutions to escalate your workflow
Escalate your workflow productivity and maintain an edge over competition
ACE Capital BPM is a Camunda expert consulting firm that provides guidance to escalate workflow productivity. As a strategic Certified Camunda Partner, we stick to our name. ACE stands for Align, Construct, Execute, which is the exact strategy we follow on a daily basis. Our purpose is to equip leaders and teams with quality skills, methods, and tools to respond to fluctuating business landscapes. At ACE Capital BPM, we make sure that your business maintains an edge above competition.
Staff Enablement & Training
Camunda On-Demand Assistance (CODA)
Rent our Certified Camunda experts On Demand – on the ready, 24/7, exactly when you need it.
Begin evaluating Camunda with our team and start fulfilling your process workflow orchestration needs.
Sentinel - Automated BPM Testing
Automated, AI guided BPM process testing, integrated with your CICD. Take the next step in development and simplify your pipeline.
Empowering teams by installing prefab environments in minutes, including custom security providers, offering SSO via KeyClock and ABAC using OPA.
Exodus - BPM Process Migration
Automated Migration of your legacy processes from IBM, PEGA, and Appian. We guarantee our work until you're 100% satisfied.
Parable - Real-Time Collaboration and Documentation
Plan your processes, empower collaboration, and execute requirements in real-time with executable workflows, rules, mind maps, sequence diagrams, and data models.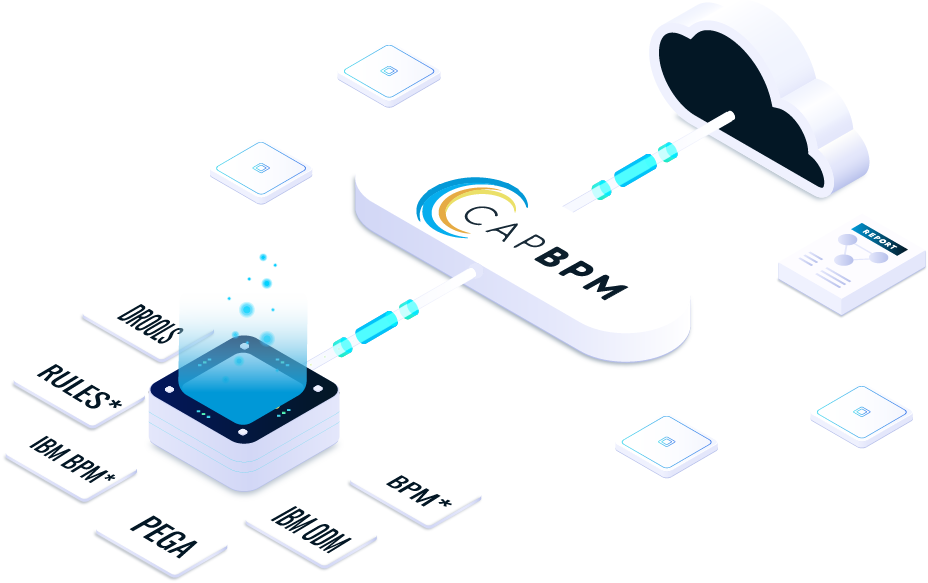 Providing industry-leading expertise and guidance on cloud migration
Our team of experts assist with development, scoping, quick starts, training, Camunda DevOps via Terraform, guided AI Camunda Testing, and application support. We're here to increase your productivity and reduce costs.