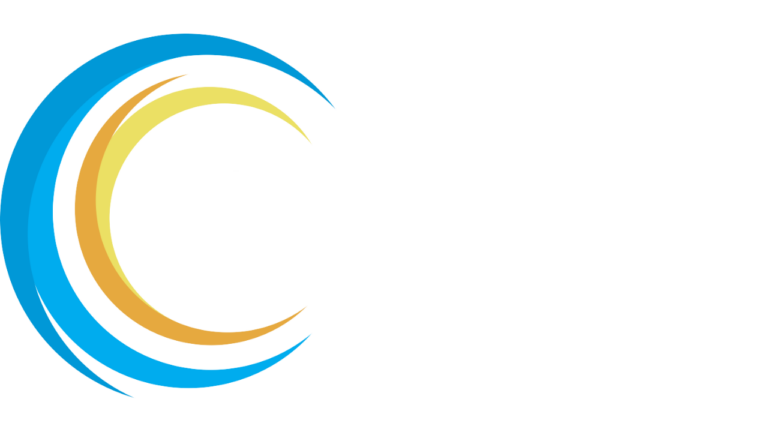 24/7 On-Demand Assistance for Camunda BPM
Teams Who Need Camunda Experts Without Full-Time Staff
The perfect service when you need a team that knows how to use Camunda, and can solve and answer your questions when you need it.
We will make sure that the help we provide with your Camunda environment is easy and adequate, all while improving the knowledge of everyone on your team who will use Camunda going forward.
CODA - Camunda On-Demand Assistance
Reach out to our Certified Experts for help with your Camunda environment.

Uber for Camunda Expertise
Deeply Technical, On-Demand Help
Camunda Experts – Ready to Serve You and Your Team!