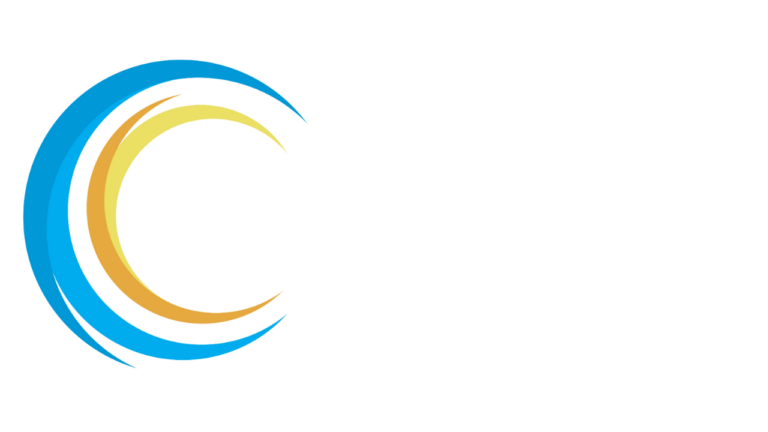 Migrate IBM, Pega, Appian, or Other Engines to Camunda
Leave your Legacy BPM Without the Hassle
Our target demographic has often bought one (or more) highly complicated and expensive BPM or Rules solutions, with which they invariably grow increasingly frustrated. As these solutions are not flexible, by design. Capital BPM addresses this pain with Exodus.
Solution for Teams Migrating Multiple Legacy Systems
Exodus exists for teams that are facing the challenges of migrating multiple legacy systems to open-source alternatives. With Exodus, your migration experience will be seamless.
If you're looking to be in production sooner than later, and minimizing the cost of migrating your system, Exodus is for you. Want to move to Camunda? Let us help you.
Providing Industry-leading Expertise and Guidance on Cloud Migration
Exodus is our proprietary application allowing us to migrate these assets to open-source alternatives in a fraction of the time such migrations normally take.
This an automated, guaranteed way to migrate your business process, integrations, UI, business rules, and services from your legacy BPM to something better.
Want to move to Camunda? We can do it, and we 100% guaranteed the work.
We guarantee our work, and we have referenceable customers. The only reason not to buy is because a customer might think it's too good to be true. But we're happy to demonstrate.
Got questions about Exodus?
Contact us to schedule a one-on-one session with one of our experts.
Healthcare Client Migrates to Camunda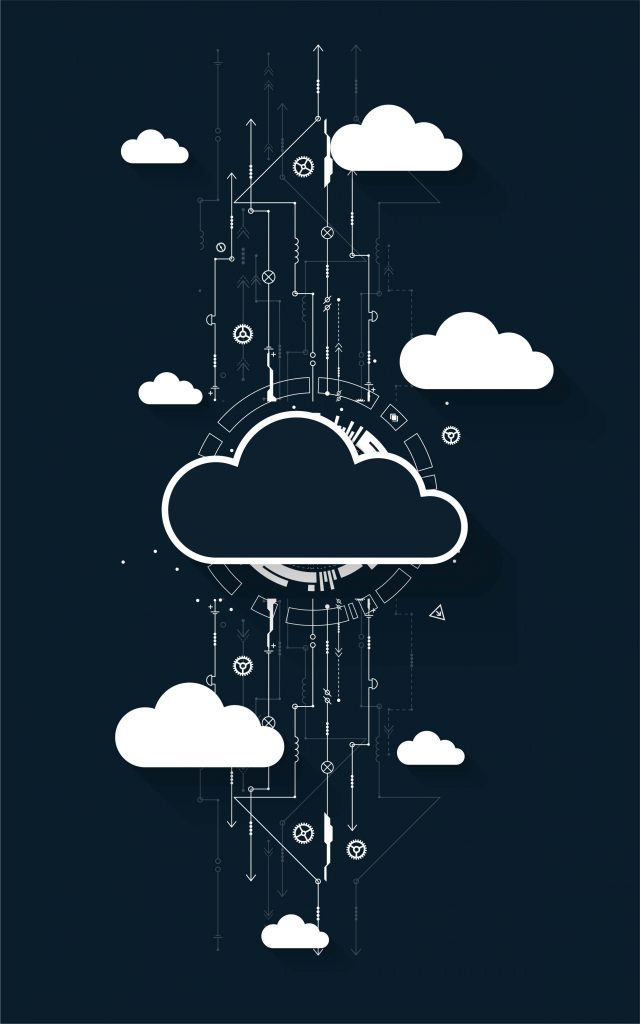 Exodus - Moving Business Process Assets
Frequently Asked Questions