Business Process Management News
Featuring news and how-tos from our resident experts.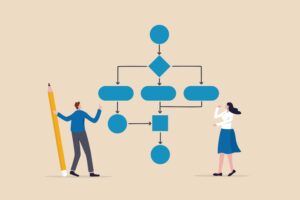 Article
Introduction Sentinel From Capital BPM can test both your Camunda 7 and Camunda 8 processes. In today's highly competitive business landscape, organizations are constantly striving
Read More »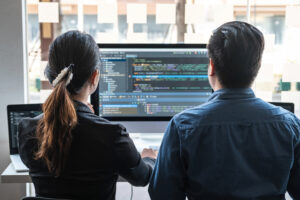 Article
Introduction In this post, I'll be walking you through the process of adding a Javascript engine to Camunda. We'll start by understanding the Camunda architecture
Read More »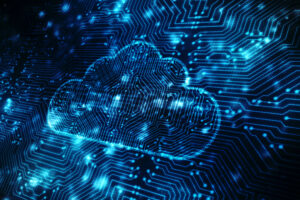 Article
Introduction At CapBPM, we have extensive experience in Camunda Cloud architecture design and implementation. We understand the importance of connecting the workflow engine with your
Read More »
Schedule time to meet with someone on our team for more information.