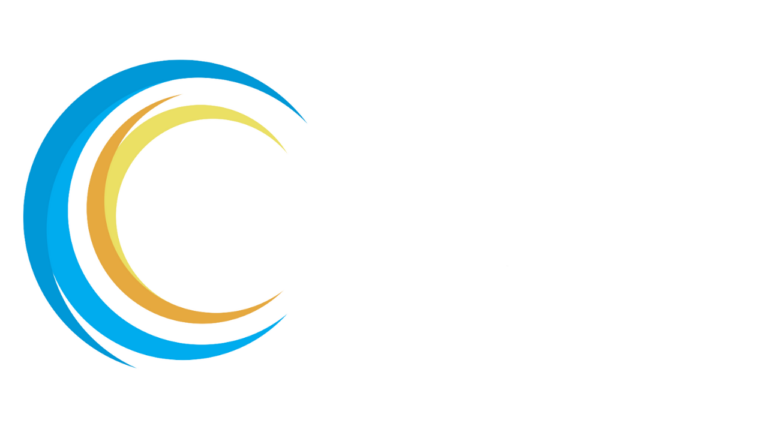 Empowering Vision Alignment for Analysts, Enterprise Architects, and Business Experts
Parable empowers analysts, enterprise architects, and business experts to achieve seamless alignment in their endeavors. With its versatile features and intuitive interface, Parable serves as a centralized platform for documentation, visualization, and real-time collaboration. By facilitating unified vision and cohesive approach, it enables these professionals to effortlessly align their expertise, paving the way for successful outcomes and impactful decision-making.
Plan your process, empower collaboration, and execute requirements in real-time with Parable's seamless fusion of executable workflows, rules, mind maps, sequence diagrams, and data models.
Solution for Teams Looking to Seamlessly Collaborate
With Parable, you can seamlessly plan and document every intricate aspect of your project, ensuring nothing is left to chance. From visualizing sequence flows to mapping integrations, capturing data models, and more, Parable empowers you to create a comprehensive blueprint. By embracing this holistic approach to planning, you gain invaluable insights, mitigate risks, foster collaboration, and set a solid foundation for success.
Importance of Comprehensive
Planning and Documentation
In today's fast-paced and interconnected world, meticulous planning is paramount for project success. However, it's not just about mapping workflows and establishing rules; it goes beyond that. 
To truly realize the potential of your project, it is vital to delve deeper and include essential elements like sequence diagrams, integrations, and specific data models. This is where Parable emerges as a game-changer. 
Fortune 500: Leading Financial Software Provider
Migrated 34 processes from the modern grown BPM system to Camunda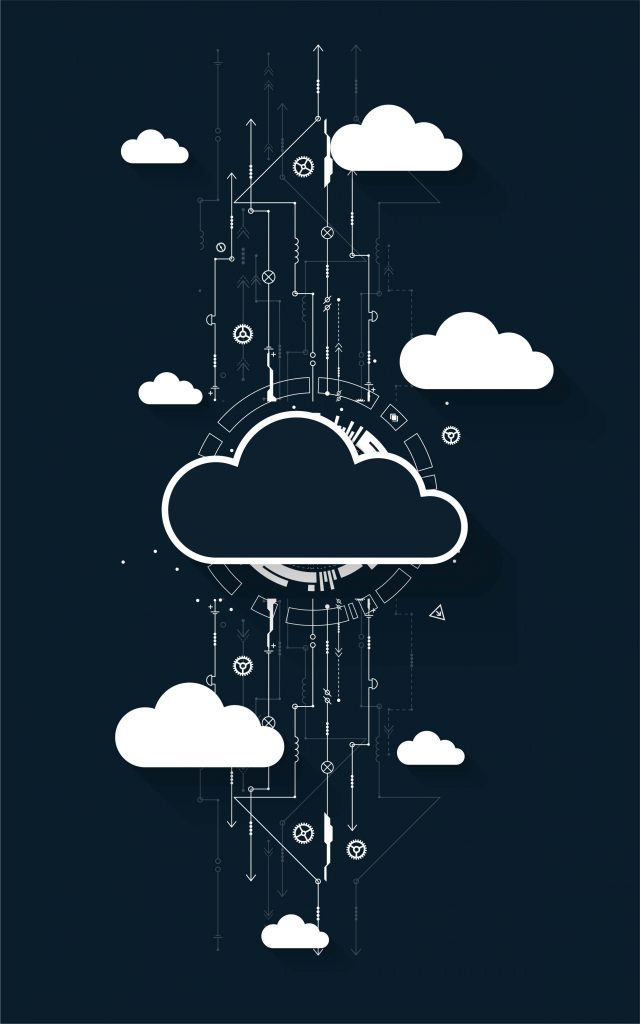 Parable - Real-Time Collaboration and Documentation
Frequently Asked Questions