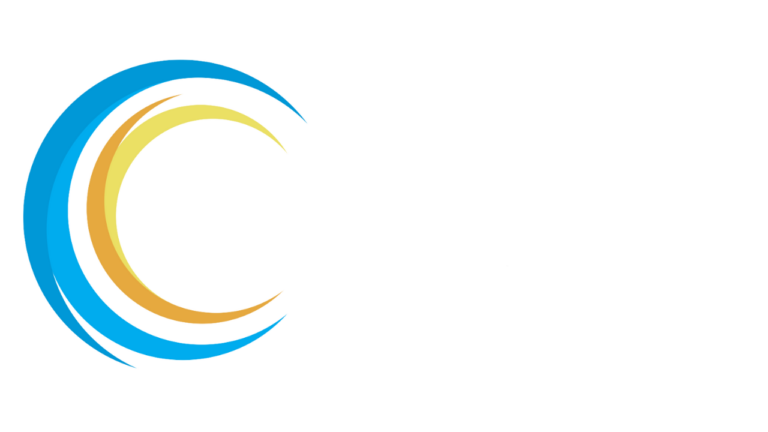 A Professional Grade Camunda Workshop
Accelerate Progress, Unlock Innovation
A Camunda Workshop Like No Other
Engage deeply with the extensive array of Camunda tools and techniques, covering everything from security, DevOps, and custom UI to agile project definition and multi-cloud & hybrid cloud connectivity. Our LaunchPad workshop enables your team to harness the power of these tools to streamline processes, enhance performance testing, and optimize functional testing, propelling your projects towards success.
We align our agenda meticulously with your needs, engaging in a co-creative process where your challenges meet our expertise. This tailor-made workshop not only addresses your specific operational challenges but also unfolds avenues for future process optimizations. In just 1.5 to 2 days, witness the rapid prototyping of at least one process, promising a tangible, actionable insight to pave the way forward for your business.
Team Looking to Accelerate Progress and
Understanding of Camunda
In just 1.5 or 2 days, fully define, document, and deploy the start of your Camunda project.
We help you kickstart your Camunda journey by providing both basic training, and as well as more advanced enablement throughout our engagement so your team can be properly prepared before going into production.
Looking to book a Workshop?
Contact us to check availability and schedule your Camunda LaunchPad Workshop today.